Careers & Employment Opportunities

Committed to Successful Learning for ALL Students
Aligning Classroom Instruction with Student Expectations
Providing Differentiated Instruction to Address Individual Student Needs
Special Education, Basic Skills, and Gifted & Talented programs
Enhanced Learning Opportunities through Strong Programs
Arts, Music, World Language, Speech, Physical Education, and Technology
Eatontown Public Schools is a proud member of the Central to Jersey Program for the Recruitment of Diverse Educators (CJ PRIDE), a large consortium of school districts that have committed to each other with the combined effort of seeking and acquiring new talent for individual districts from populations that are not well represented.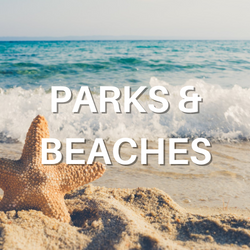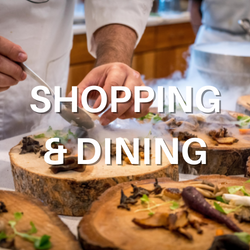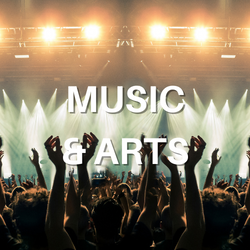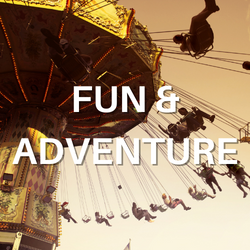 The following anticipated positions are available in the Eatontown Public Schools district for the 2023-2024 school year:
Eatontown Public Schools is deeply committed to the principles of diversity, equity, and inclusion. Our daily work includes ongoing efforts to create a school community in which all faculty, staff, and students are welcomed, respected, and participate in the learning process. Eatontown Public Schools is an Affirmative Action/Equal Opportunity Employer. As an inclusive employer that represents a diverse school community, individuals from all backgrounds are encouraged to apply.
All candidates must possess appropriate certifications and/or credentials for the positions listed.
Where applicable, salary determined as per the negotiated 2021-2024 agreement between the Eatontown Board of Education and the Eatontown Education Association.