2022 Spring Sports Information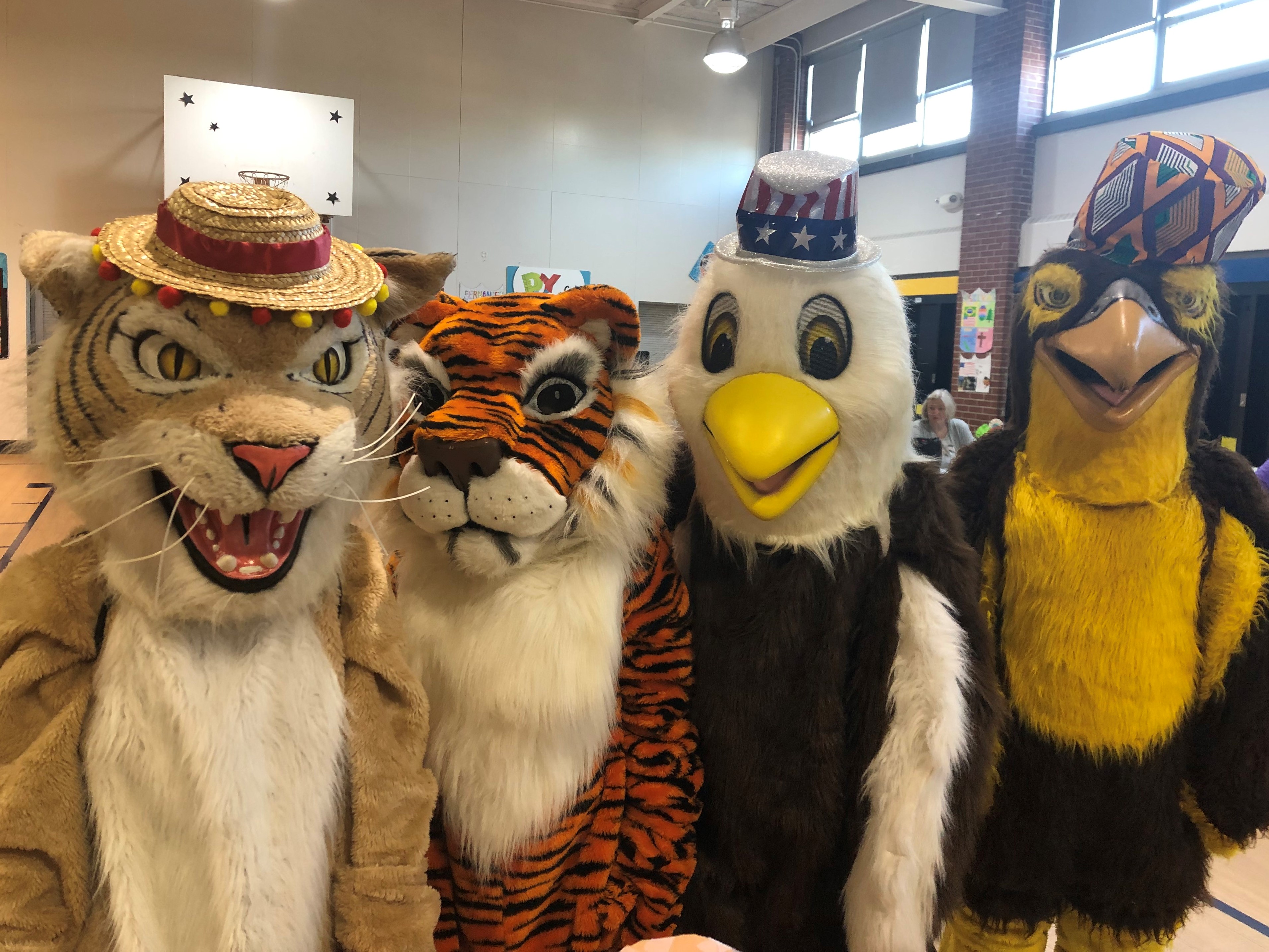 Spring sports information is available now! Click the links on the left hand side of this page to find information about tryouts, requirements, and parent/guardian permission forms for each spring sport.
Spring sports physical and health documents (available on the left hand side of this page) must be submitted to the school nurse by March 1, 2022. Incomplete forms must be returned by NJ law. The completed sports physical is then reviewed and signed by the school physician.
Late sports physicals cannot be accepted. If you have any questions regarding forms for sports or eligibility dates, please contact Mrs. Craig prior to the deadline.
Mrs. Craig
Memorial Middle School Nurse
Phone/Text: 732.935.3322
Email: lcraig@eatontown.org