Eatontown Schools PTA
The Eatontown Schools PTA works to make every child's potential a reality by engaging and empowering families and communities to advocate for all children.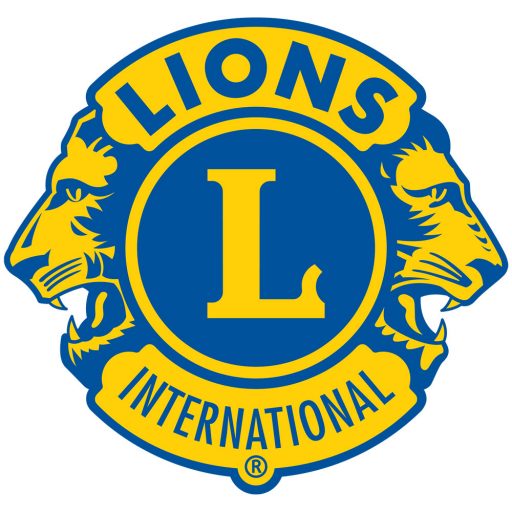 Eatontown Lions
Founded in 1917, they are best known for fighting blindness, but also volunteer for many different kinds of community projects - including caring for the environment, feeding the hungry and aiding seniors and the disabled.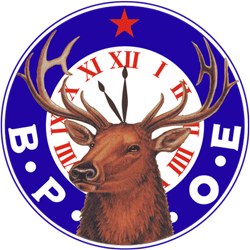 Eatontown Elks
Elks invest in their communities through programs that help children grow up healthy and drug-free, meet the needs of today's veterans, and improve the quality of life.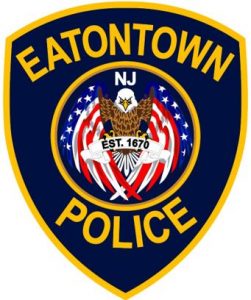 Eatontown Police Department
It is the mission of the Eatontown Police Department to safeguard the lives and property of the people we serve, to reduce the fear and incidence of crime, and to enhance public safety while working in partnership with the community.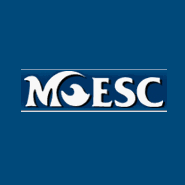 Monmouth Ocean Educational Services Commission
Monmouth-Ocean Educational Services Commission (MOESC) is a public, non-profit organization which provides educational programs and services to school districts and collaborates with other Commissions throughout the state of New Jersey.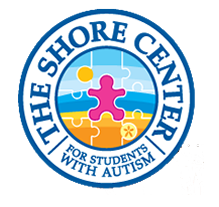 The Shore Center
The Shore Center for Students with Autism, a program of the Bayshore Jointure Commission, is a New Jersey public school placement for students with special needs.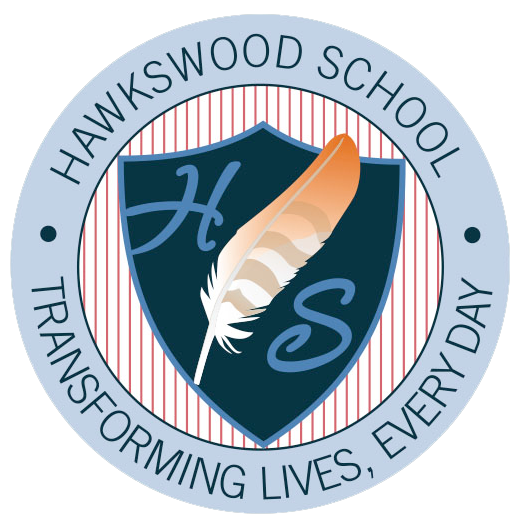 Hawkswood School
For forty-three years, Hawkswood School in Eatontown, New Jersey has been a respected provider of high-quality special education services to children with autism and complex multiple disabilities.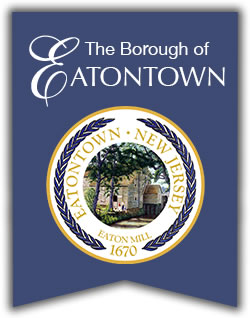 Eatontown Historical Committee
The Eatontown Historical Committee protects and preserves historical documents, records, relics, landmarks and points of interest located in the Borough of Eatontown. It is also encourages public participation and education concerning the Borough's history and to serve as a vehicle for that purpose.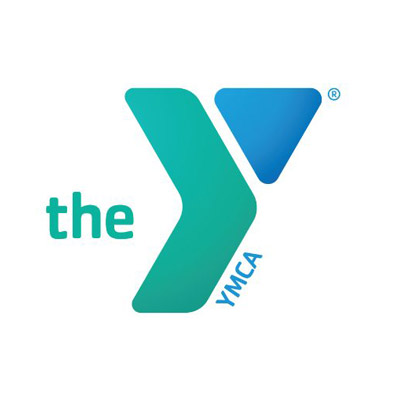 YMCA of Greater Monmouth County
The YMCA of Greater Monmouth County's roots began in 1874 in Red Bank. After 145 years, they are still a cause driven organization, committed to strengthening local communities in the areas of youth development, healthy living and social responsibility.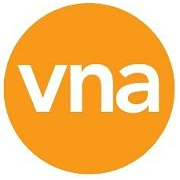 Visiting Nurse Association
The Leader in Community Health Care for more than 100 years, Visiting Nurse Association Health Group has served vulnerable populations such as at-risk children, the elderly, those with disabling and chronic illness, and people facing the end of life.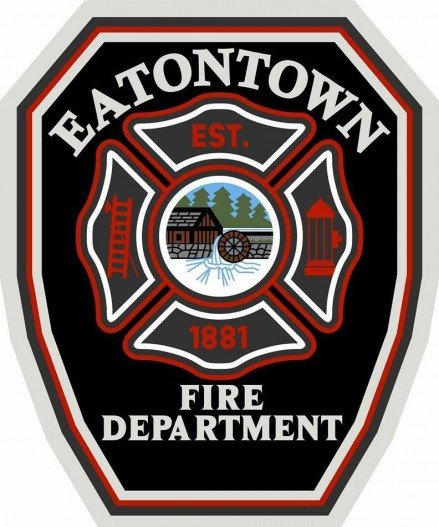 Eatontown Fire Department
The Eatontown Fire Department is a 100% volunteer Fire Department located in Monmouth County, New Jersey.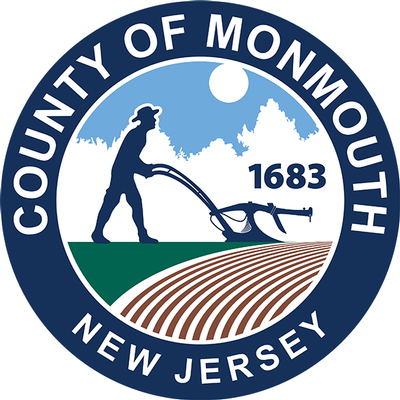 Monmouth County Health Department
Empowering residents of Monmouth County to achieve optimum health through the provision of essential public health services.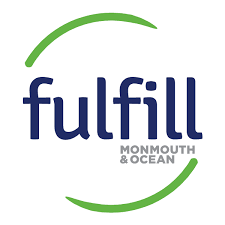 Fulfill Monmouth & Ocean
Fulfill's mission is to alleviate hunger and build food security in Monmouth & Ocean Counties and to make sure that all people at all times have access to enough nutritious food to maintain an active and healthy life.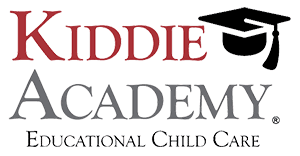 Kiddie Academy
Providing the nurturing and guidance necessary to inspire the uniquely curious energy and eagerness to learn of hundreds of thousands of children. Dedicated to developing what is unique in every child. Designed to help your child master the fundamentals and develop a love of learning at their own pace.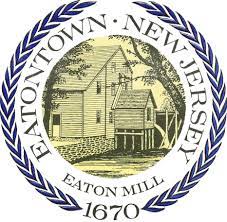 Eatontown Recreation Department
The mission of Eatontown Recreation and Community Services is to provide recreational opportunities to residents of all ages and abilities and to organize programs and events with the purpose of encouraging health and wellness and strengthening the community bond.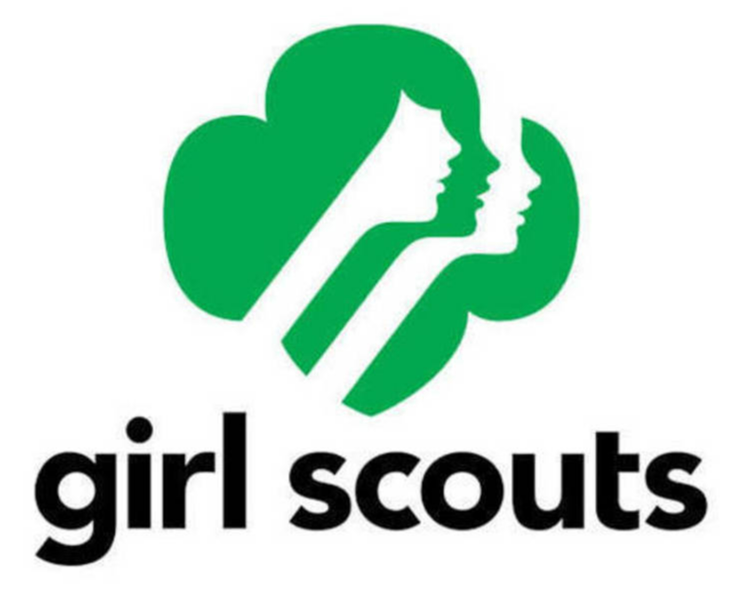 Girl Scouts of America
Through programs from coast to coast, Girl Scouts of all backgrounds and abilities can be unapologetically themselves as they discover their strengths and rise to meet new challenges.
Backed by trusted adult volunteers, mentors, and millions of alums, Girl Scouts lead the way as they find their voices and make changes that affect the issues most important to them.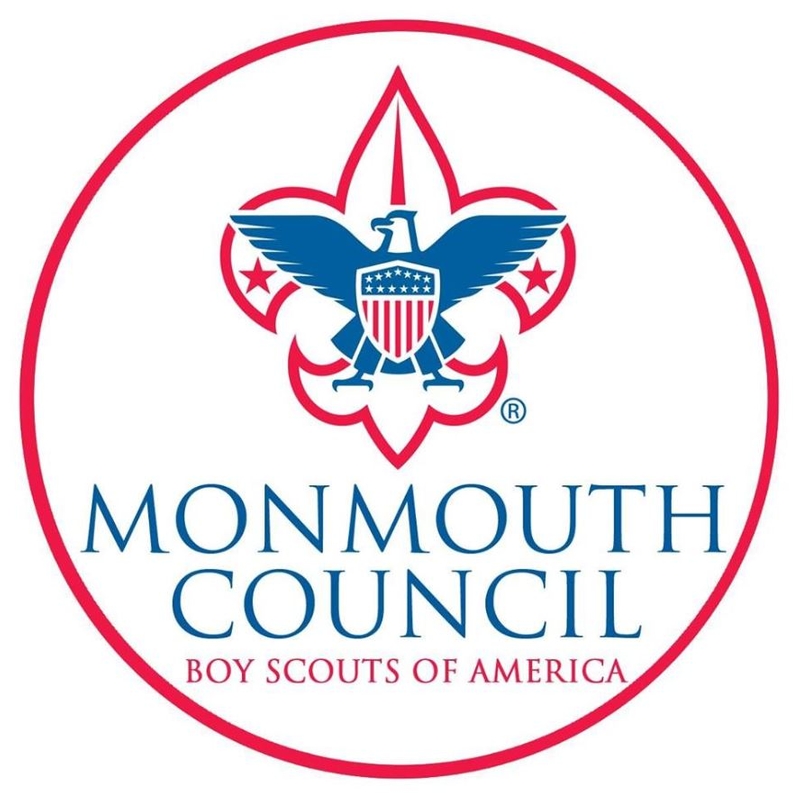 Boy Scouts of America
The mission of the Boy Scouts of America is to prepare young people to make ethical and moral choices over their lifetimes by instilling in them the values of the Scout Oath and Law.
The Boy Scouts of America will prepare every eligible youth in America to become a responsible, participating citizen and leader who is guided by the Scout Oath and Law.
At Preferred Behavioral Health Group, our heart is in everything we do – in every service we provide, in every life we touch. We are a trauma-informed organization, providing a full range of professional and compassionate behavioral health services for children, teens, adults, and families.
We work hard to bridge the gap between mental and physical health and provide everyone with access to quality care.