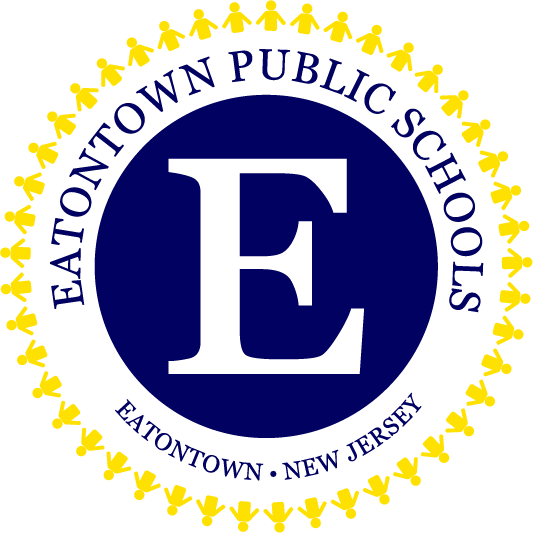 November School Board Election Announcement of Open Seats/Election Information
Lori Youngclaus
Thursday, July 02, 2020
EATONTOWN BOARD OF EDUCATION
5 Grant Avenue
Eatontown, NJ 07724
(732) 935-3302
www.eatontown.org


Lori Youngclaus
Business Administrator/Board Secretary
NOVEMBER SCHOOL BOARD ELECTION
ANNOUNCEMENT OF OPEN SEATS/ELECTION INFORMATION
The Eatontown Board of Education has three open seats for a three year term and one seat for a two year unexpired term for the November 3, 2020 school board member election.
Interested candidates can obtain all information about the election process by clicking here.
The deadline for filing petitions is Monday, July 27, 2020 at 4 PM in the County Clerk's Office.
Monmouth
Location: Monmouth County Clerk Election Division, 300 Halls Mill Road, Freehold, NJ 07728
Hours: Monday – Friday, 8:30 a.m. to 4:30 p.m.
Contact information: (732) 431-7790
Please do not return petitions to the Business Office.
If you have any questions, please feel free to contact Lori Youngclaus at 732-935-3302 or lyoungclaus@eatontown.org.